Our guiding principle is to promote safety, education and conservation in a fun environment that fosters an experience that will last long after the swim lesson is over.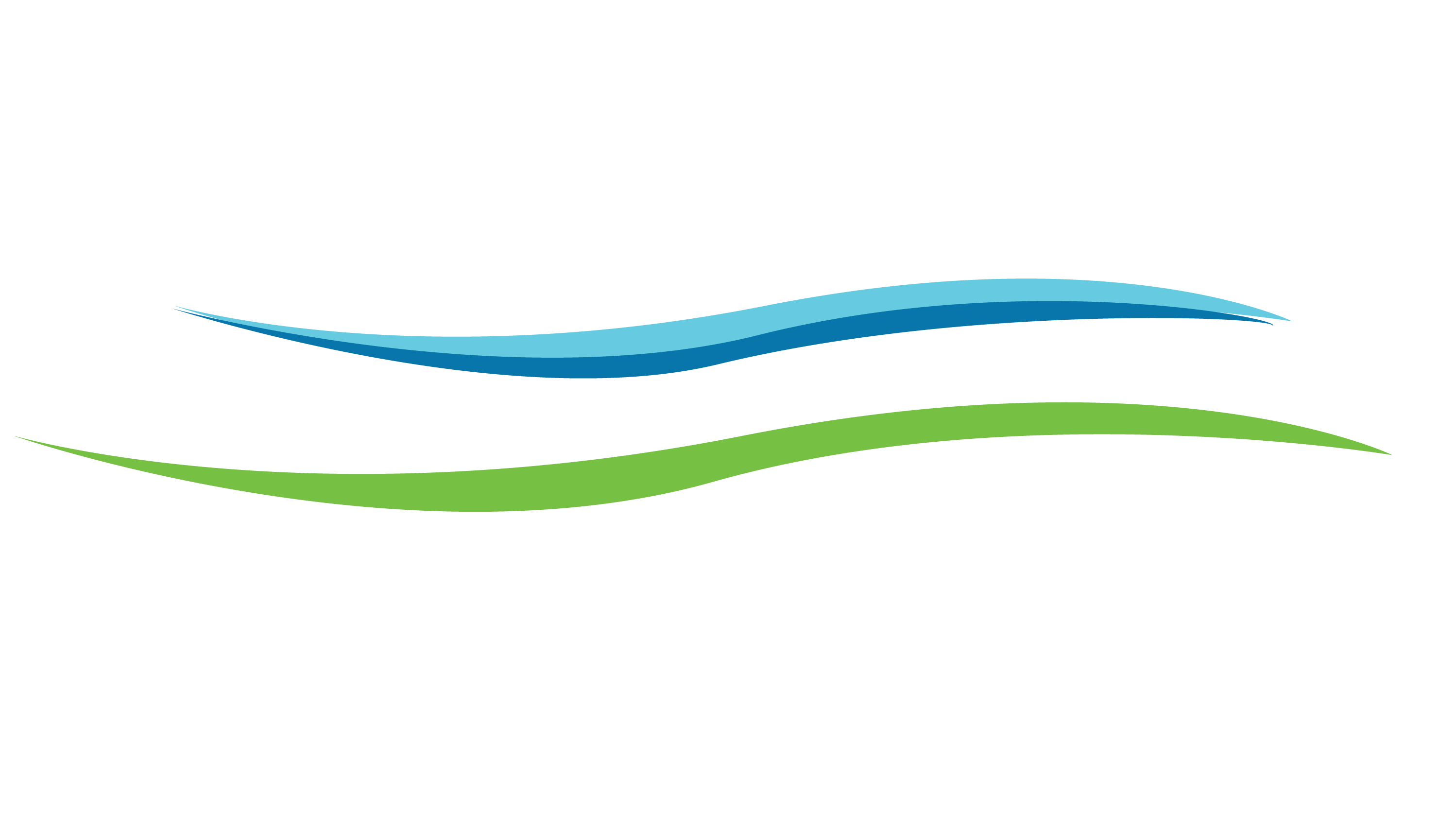 We believe there is no better common denominator for timeless and endearing family activities than those around water. Whether it's swimming in a backyard pool, family vacations to the beach, local swim clubs, snorkeling, fishing in local lakes and bayous, water skiing, boating on the river or scuba diving – Geaux Swim supports them all.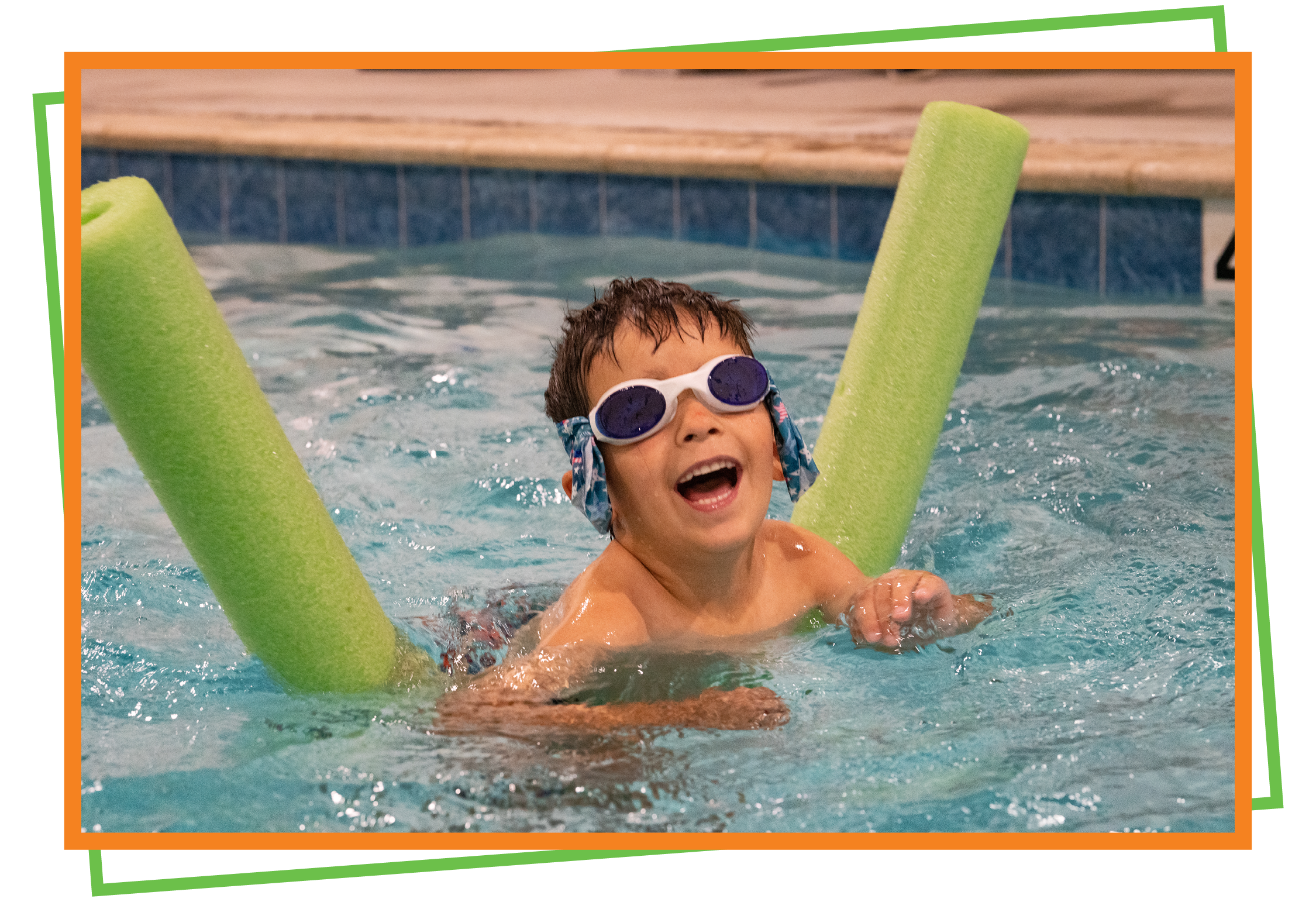 Geaux Swim is located in south Shreveport at 231-B Mount Zion 71106 - right off I-49 and LA 3132.

Our pool is an indoor, in ground heated saltwater pool – perfect in all weather and all seasons! At least for the two seasons Louisiana actually experiences! No sunscreen required in the blazing heat of summer…

Perfect water temperature in the winter months so your family doesn't have to pause lessons and "re-learn" how to swim for the next summer. We understand kids learn with consistency and that's what we aim to provide.
Our swim programs start at 6 months to adult and are broken down by age groups initially. Lessons are $75 / month for a 30-minute session held once a week. We do offer family discounts, as well as hassle free makeup sessions. Lessons are also prorated if families are interested in starting in the middle or end of the month.
Here is a quick guide of our class structure:
Family Tip: Once in the portal, utilize the filters by age, programs and dates to see what works best for your family.
While teaching kids how to swim has been our primary focus, there is an amazing opportunity for adults to keep fit at Geaux Swim! We offer high-intensity / low impact exercise classes for adults. These classes are offered in the mornings and evenings and are on a monthly membership basis, so come as often as you like for one low monthly fee. To book our Water Aerobics or Aqualates classes, visit our Class Schedules here to see what option works best for you!
We want children to know how to swim so that family time around the water is less worrisome and more fun! Our goal after these basics is to promote education and conservation so that we can continue to enjoy these activities for future generations to come. Geaux Swim is interested in partnering with local businesses and groups in an effort to push these causes to the forefront of our community.
Geaux Swim is partnering with Scuba Ventures, Shreveport-Bossier's premier scuba retail dive shop and training facility to bring an internationally accredited swim program, rounding out the education cycle from infant swim programs all the way through to full-fledged scuba diving instructor courses.
Our pool is PERFECT for parties! Whether you want to celebrate a birthday, or a team end-of-the-season get together, there is plenty of space for kids and adults to jump in and have a great time.
Our standard Party Package is $350, which includes:
The entire Geaux Swim facility for 2 hours, with the choice on how to divide the time between pool and dessert. Some families opt to swim an hour and a half to allow friends more swimming time; some families opt for an even split to have more time for presents. YOU choose what works best for you.

Up to 24 party swimmers – carried infants and adults who want to join in the fun are not counted towards this number. 

Trained pool attendant to watch over the swimmers

Pool toys provided with music playing

Set up of tables and chairs, tablecloths, plates, forks, napkins and cups AND we clean everything up.

Party favor provided for each swimmer

FREE Digital and/or Printable Invite files using our provided template

Guest of Honor gets to choose a Geaux Swim shirt as a present from us!
For safety concerns, we require at least one adult in the water with each child who cannot swim independently. Limited life-vests are available, but feel free to encourage families with younger kids that they are welcome to bring their own life-vests. There is a $10 additional fee for each swimmer/party friend that would need a seat at the party table (can be determined on the date of the party). A non-refundable $100 deposit is required for booking.
Combining a state of the art training facility with in-ground pool, a world-proven swim program, enthusiastic instructors and decades of experience…
Geaux Swim is the parents' choice for swimmers of all ages, levels and abilities.